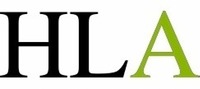 DESIGNERS TO THE HOTEL & RESORT INDUSTRY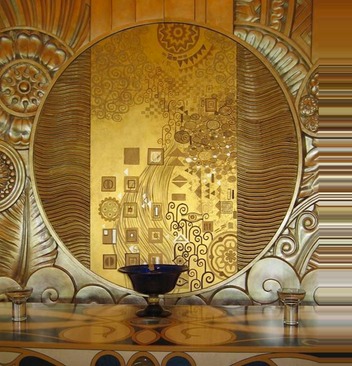 In 1988, Barbara Allen established Allen & Chow Design Ltd. specialising in design and arrangements services for hotel and leisure projects. Consequently, Allen & Chow Design Ltd. successfully signed an exclusive contract with a renowned interior design firm in Hong Kong and established a hotel business team that was competitively on par with some of the world's top class hospitality design studios.
However in 1996 as demand grew for its services, Allen & Chow Design Ltd. decided to conclude the above mentioned contract to instead devote itself to providing a more comprehensive service for a wider range of clients, hotels and international developers. This development prompted the company to change its name to Hospitality & Leisure Asia (HLA) in order to better reflect the company's business nature of focus on design of hospitality and leisure facilities exclusively within Asia. In accordance with this new business focus, HLA then set up its headquarters in Kuala Lumpur to provide architectural and interior design professional services for its clients in Malaysia, Singapore and Southeast Asia. Meanwhile, Monica Ng, HLA's executive director continued to administer the business in Hong Kong, Taiwan and Mainland China.
In 2001, to efficiently meet the increasing demands of the company's Royal commissions in the Middle East; HLA established new design studios in the United Arab Emirates, where it has built an impressive portfolio of work ranging from Royal palaces, luxury resorts, to stylish, contemporary restaurants. HLA has continued to expand by establishing an office in Mumbai in 2009.
Throughout the years, HLA has prided itself on providing a high level of professional expertise with a strong emphasis on design, technical and managerial skills. The company has maintained a reputation for high quality design developed within cost efficient parameters. Priority is placed on the briefing and concept design stages of each project and regular dialogue encouraged so that the client's needs and aspirations can be clearly established. HLA's philosophy is to seek not only to meet our clients' expectations but to exceed them.